I wanted to possibly start a new series of posts in which I talk about random things I encounter every week. These are topics that I either didn't have time to dedicate an entire blog post to or are quick topics I wanted to bring to your attention.
1. Dr. Seuss's Birthday
Yesterday was Dr. Seuss's birthday! How could I not mention the man that helped probably a good majority of us learn to read?! My sister and I have a large assortment of his books, and I can clearly remembering learning to read Hop on Pop.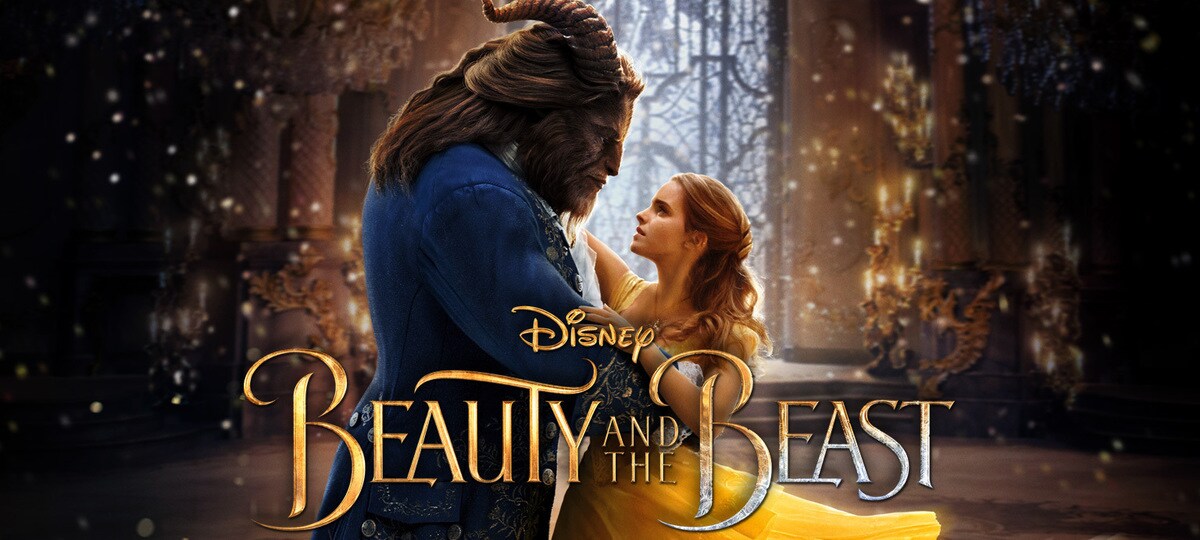 2. Beauty and the Beast–A Modern Princess
In this video, the cast of the new live-action Beauty and Beast discuss Belle's characterization as a modern princess. But what more would you expect from Emma Watson? Touted as a 21st-century heroine, Watson describes Belle as "industrious and inventive." I am so excited for this movie, it's insane. I also thought it was interesting that the director, Bill Condon, revealed in a magazine that LeFou will be gay, which is big step forward for Disney.
3. The Handmaid's Tale and Current Events
I stumbled across this article a day or so after I posted my review of the novel. All I can say is, wow. The third paragraph of the article is especially interesting and thought-provoking. And did I mention I'm excited to watch the Hulu series?
4. Obamas and Book Deals
The former president and first lady signed with Penguin Random House to publish two books. Apparently the bidding for the books was between $30-$60 million! Barack's book will concern his eight years in the White House, while Michelle's will discuss her life story. Barack and Michelle have each previously published books, Dreams from My Father and The Audacity of Hope, and American Grown, respectively.
5. George W. Bush's Portraits of Courage
For some reason, finding out that George W. Bush paints made my day. Finding out that he has a new book filled with portraits he painted of military veterans made my week (and possibly month). The stories that accompany the portraits discuss their visible and not-so-visible wounds from battle.
***
What did you read about this week? Do you have any book-related news you're dying to share?